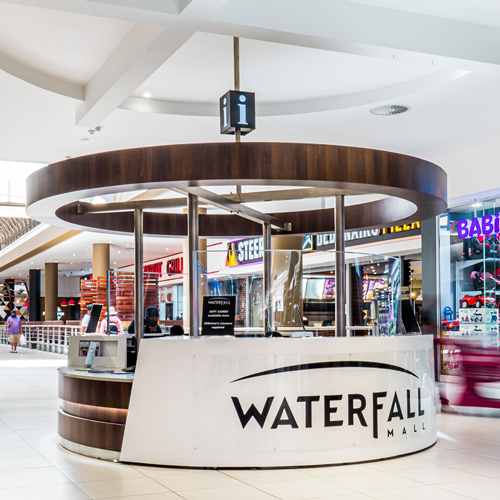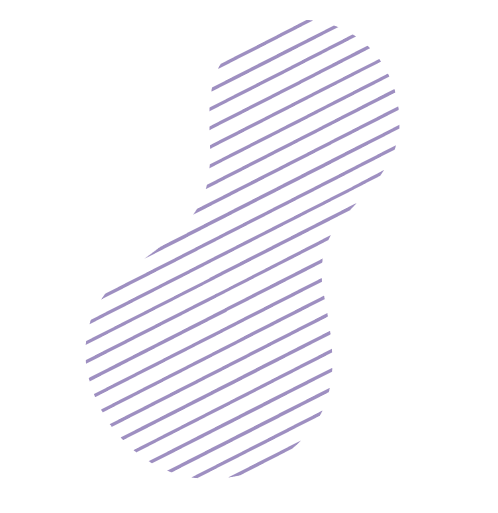 YOUR FAMILY MALL
Waterfall Mall is situated in the heart of the North West Province, next to the R24 Johannesburg on the far South Eastern side of the city, with easy access from the N4 platinum highway through an off-ramp at the eastern entrance of the mall.
Since Waterfall Mall first opened in September 1998, it has offered the perfect shopping and entertainment destination for both young and old. With a wide variety of stores, restaurants, and movies, you'll find everything you need under one roof.
We would love to see you soon!
Waterfall Mall is owned and managed by Growthpoint Properties Ltd.
Growthpoint Properties is an international property company with assets in South Africa, Eastern Europe, Australia and the UK. We are the largest South African primary REIT (Real Estate Investment Trust) listed on the JSE and a 50% stakeholder in the V&A Waterfront in Cape Town. With an increasing number of assets offshore and the largest collection of Green Star rated buildings in the country, we own and manage a diversified portfolio of over 500 property assets, locally and internationally. In South Africa, our retail, office and industrial portfolios feature high-quality properties located in major metropolitan areas and key development nodes. Instagram
@Waterfall_mall